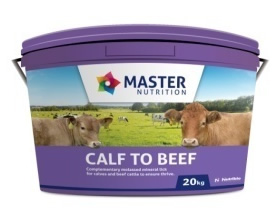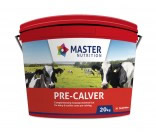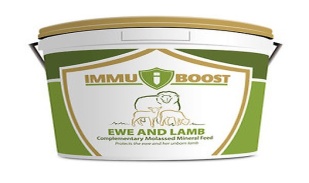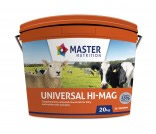 FULL RANGE OF NUTRIBIO MINERAL BUCKETS AND BAGS IN STOCK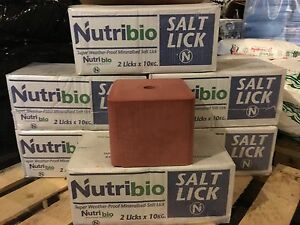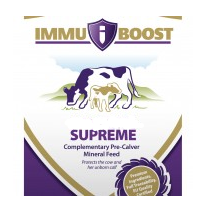 NUGGET 4 WAY COPPER BUCKETS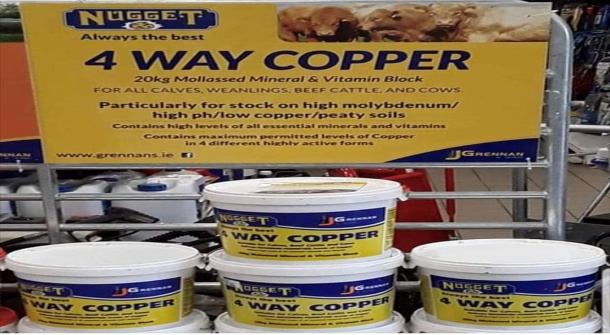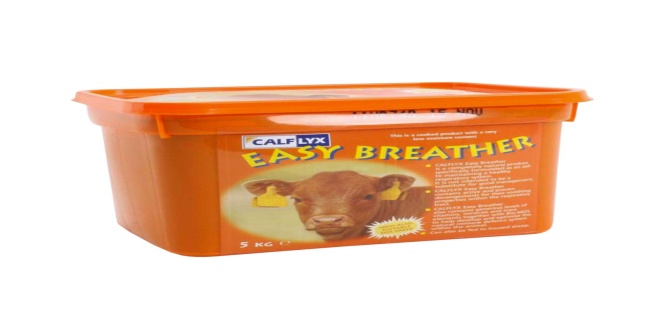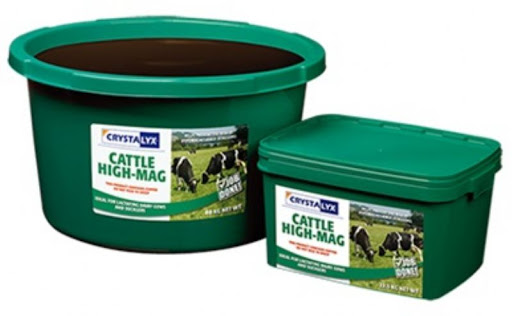 NEW IN STORE : CALSEA EUROBLOCS
HIGH PERFORMANCE MINERAL BLOCKS WITH DIGESTIVE AID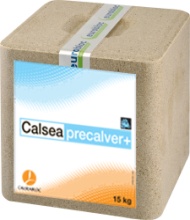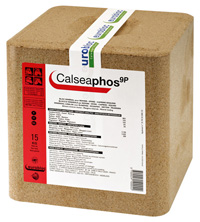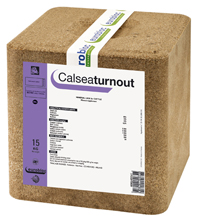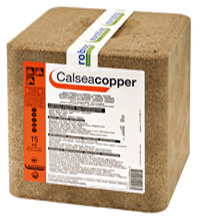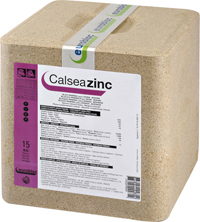 CALSEAPRECALVER
Low in calcium with an inverted Ca/P ratio. With a high level of magnesium, the block is ideal for dry cows. Reduces the risk of milk fever and stress.
CALSEAPHOS
Combination of calcium, phosphorus & trace elements to balance silage, maintain year-round fertility and production.
CALSEACOPPER
Excellent levels of trace elements including copper, zinc, cobalt, iodine and selenium to provide supplementary nutrition to maintain production and condition.
CALSEAZINC
Zinc + iodine, cobalt and selenium to help avoid setbacks and improve foot and skin condition. Contains chelated zinc.
CALSEAFIX GRASS
Unique Fix'N complex reduces ammonia production in the rumen allowing protein optimisation and with vitamin E-selenium improves fertility and immunity.
CALSEADIGEST
40% sodium bicarbonate to help buffer acidic winter feeds. Excellent trace elements levels help maintain production and condition .
CALSEATURNOUT
High magnesium mineral suitable for cattle and dairy cows. 10% magnesium balanced with calcium in a highly palatable form to prevent magnesium deficiency.